MOBILE PHONE USERS: Turn your phone to landscape mode for a better viewing experience.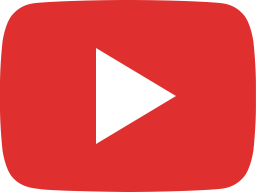 How to Choose The Right Mattress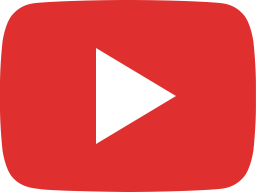 Holistic solutions for a balanced and healthy life.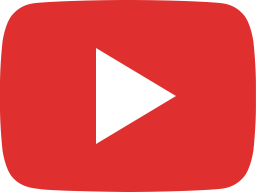 Replay Online Masterclass: Sit for Success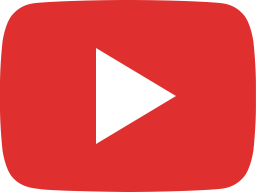 Importance of Fitness and Stability with Fit20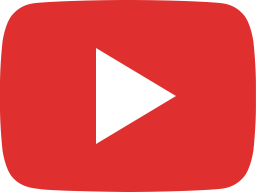 Pelvic Floor Education with Confident Pelvic Rehab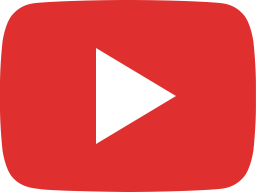 3 Shoulder Health Tip With Burn Boot Camp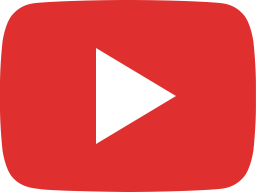 3 Shoulder Health Tips With Burn Boot Camp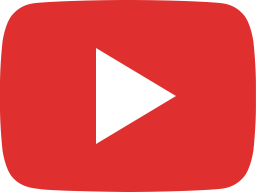 Stranger Things in PT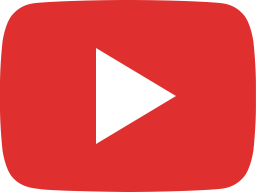 Tips for Making the Bed Without Back Pain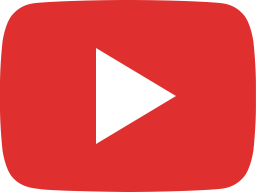 How to Sweep and Mop Without Back Pain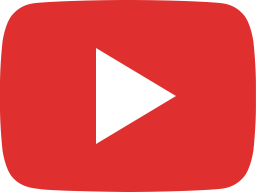 Easy Tip to Avoid Back Pain While Vacuuming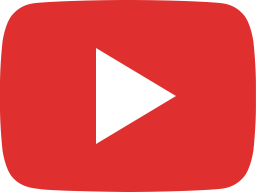 Back Pain Washing Dishes??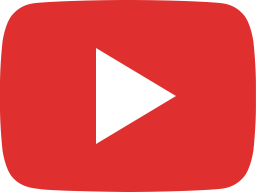 3 Things You Can Do At Home to Decrease Jaw Pain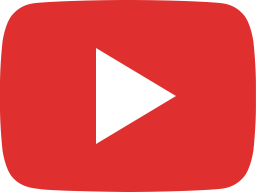 What is the importance of Physical Therapy?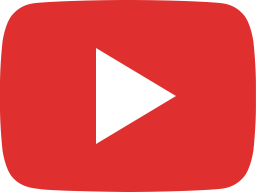 How to Travel with a Suitcase