Aaron P Robles Sr PT MPT CFMT™
Aaron received his Master's degree in Physical Therapy from the University of Delaware and is a Certified Functional Manual Therapist through the Institute of Physical Art. Functional manual therapy is a highly skilled method which uses a hands-on approach to diagnose and treat soft tissues and joint structures, restoring the body to its normal function. Aaron has been helping patients get back to doing the things they love for over twenty years now. He is the owner and director of  Innovative Physical Therapy in Ponte Vedra Beach and Perimeter Park/Southside.
When Aaron is not in a therapy session, you'll find him playing tennis, watching the Yankees, or spending time with his wife, Brenda or now grown-up kids –  Christian, Raegan, Aaron, and Brennan.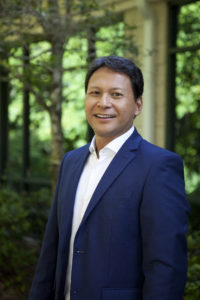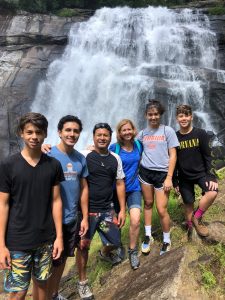 Regan Miksell PTA
Regan was born and raised in West Virginia and lived in Tennessee, Oklahoma, and has recently returned to Florida as Mrs. Miksell! She received her Bachelor of Science in Kinesiology from University of Tennessee and Physical Therapy Assistant degree from Roane State. In her 12+ years of practicing physical therapy, Regan has treated in a variety of settings including outpatient, assisted living facilities and home health in which she was able to gain extensive experience throughout the patients continuum of care. She has a passion for orthopedic manual therapy and treating the cause of patient dysfunction instead of symptoms. Outside of work she enjoys spending time with her family and dog, traveling and all things on the water.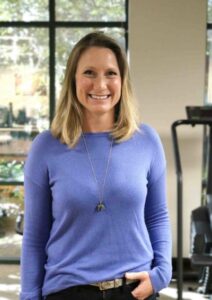 Taylor Miksell PT DPT
Taylor is a native of Jacksonville and received his Bachelor of Science degree with a concentration in Exercise Physiology from University of North Florida. He continued his education by earning a Master of Science with a concentration in Exercise Physiology from Florida Atlantic University and his doctorate of Physical Therapy from Drexel University in Philadelphia. Taylor is a Jacksonville Jaguars season ticket holder and attends every home game. When not at a Jags game, Taylor can be found playing golf or enjoying all types of water activities such as fishing, swimming, boating or relaxing at the beach.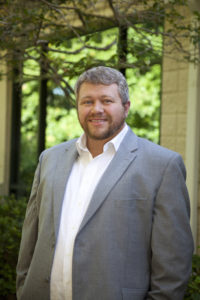 John Fiege PT MTC
John graduated PT school in 1990 from the University of Amsterdam. He moved to the US the year after and worked in the hospital, home health care and outpatient clinic settings. He is a certified Manual Therapist from the University of St Augustine since 1995 and is working towards his Functional Manual Therapist certification through the Institute of Physical Art. John also is an international Judo champion and has coached national and Pan American champions.